1.
The whole faculty is devoted to informatics and we go deep and wide
We can make use of an unusually high concentration of intelligence, scientific IT enthusiasm, creativity and desire to push the boundaries. Our study programs focus on all aspects of the informatics field and students can explore all areas in more depth under research projects.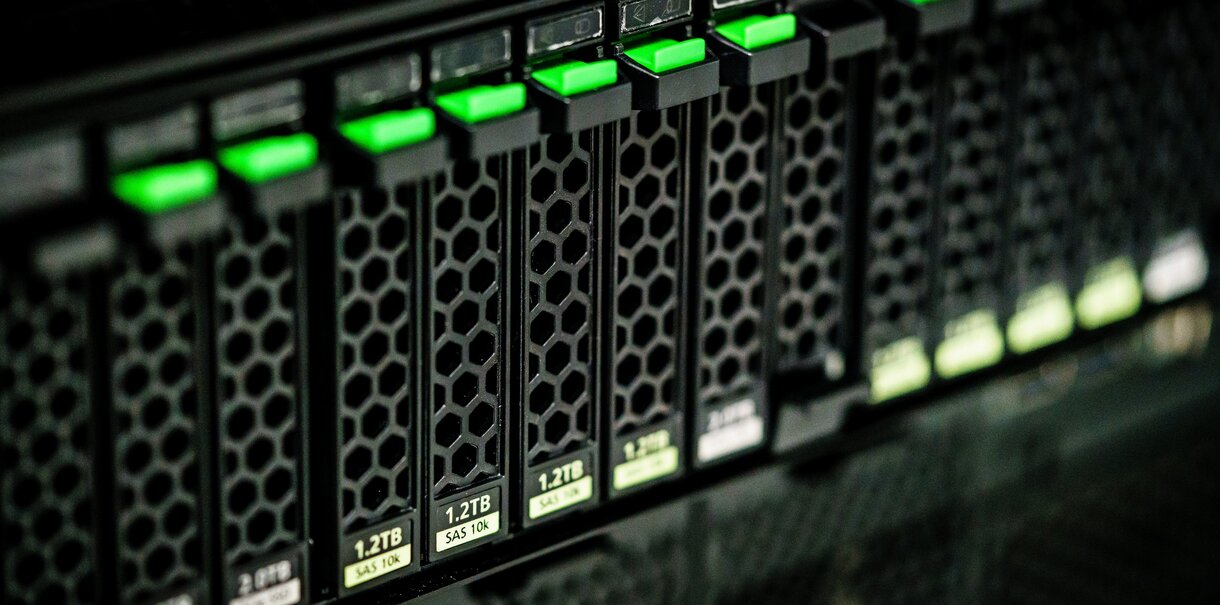 2.
Cutting-edge technological equipment
Thanks to our equipment students can try and test everything in practice – from programming of robots, testing new possibilities of 3D printing, creating advanced graphics applications to data processing.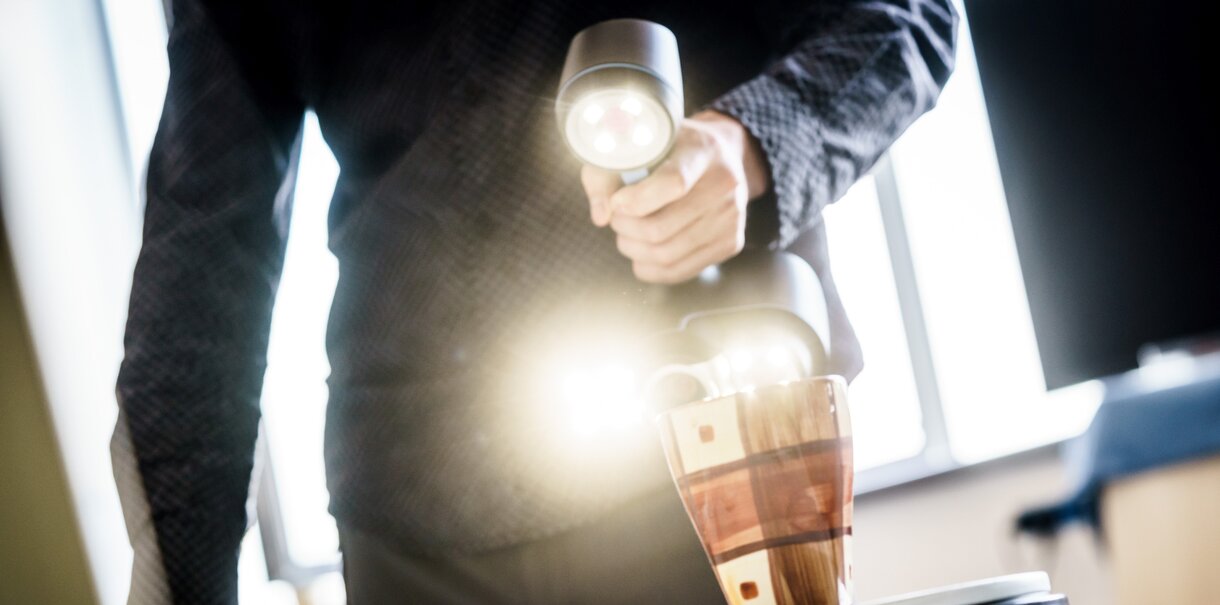 3.
Specialized laboratories and research groups
We cover all areas of informatics – in both study and research. Therefore, everyone can do what they like best. We have 13 research groups focused on different topics and 21 superbly equipped laboratories.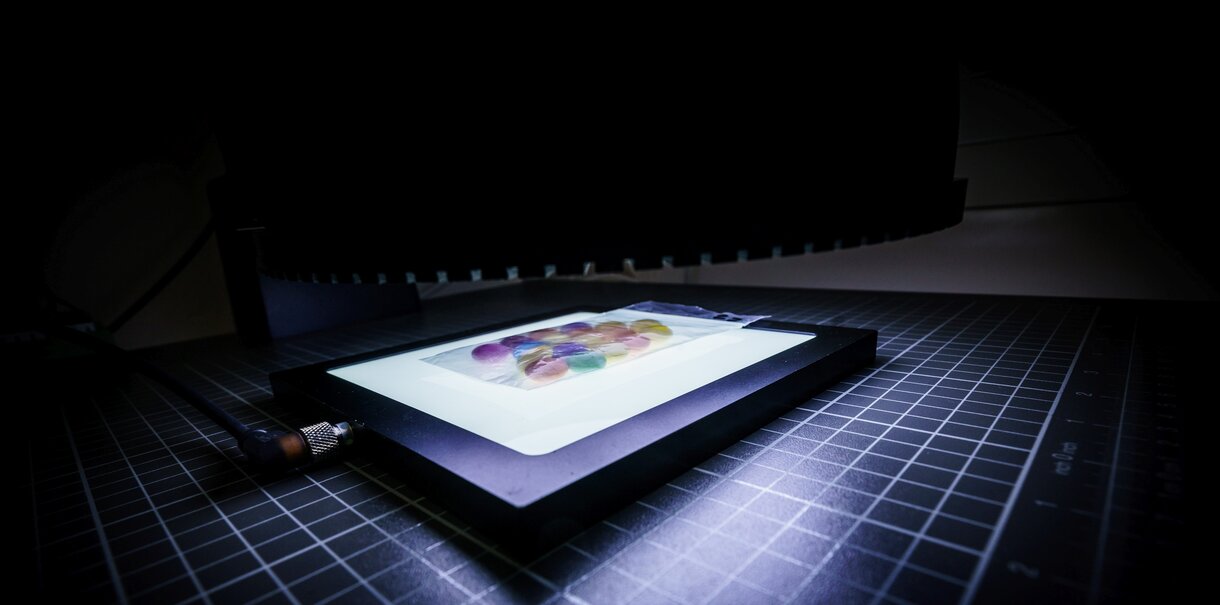 4.
We are scalable, we can manage projects of any size
We are no know-it-alls. We have experts who specialize in their field and who gather around them other enthusiasts. It is not unusual that one department has several research groups. No project is too big or too small for us.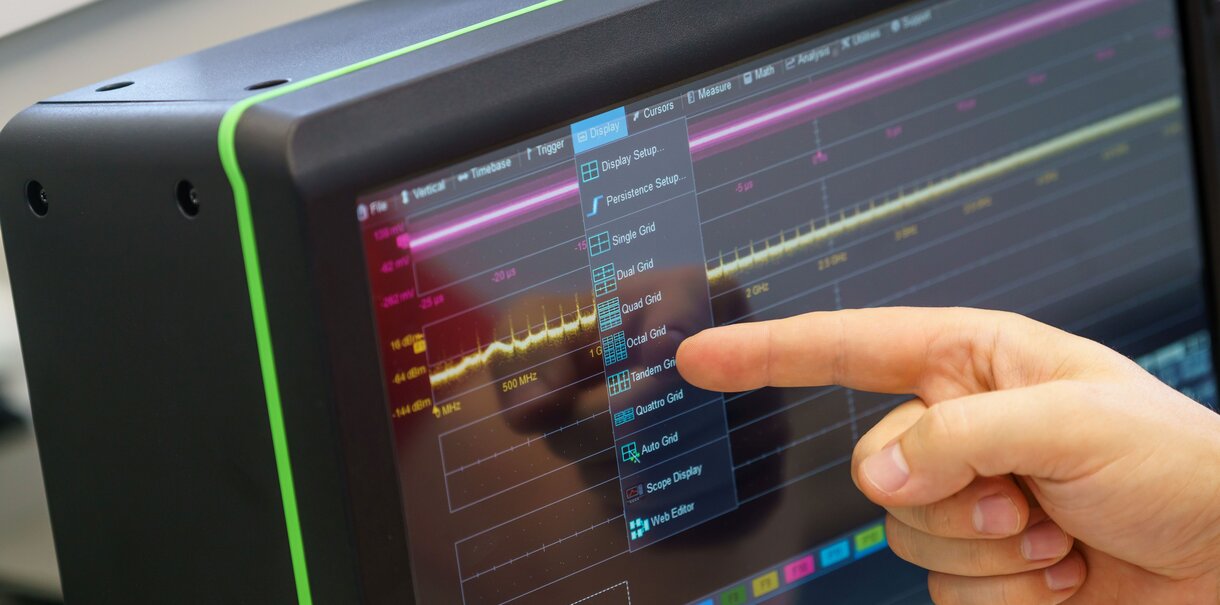 5.
We have completed dozens of successful projects
An analysis of chip cards security, minimization of manual work on user interface, creation of new methods for data mining – these are just a few of the projects that we have undertaken with the participation of our best scientists and creative students.