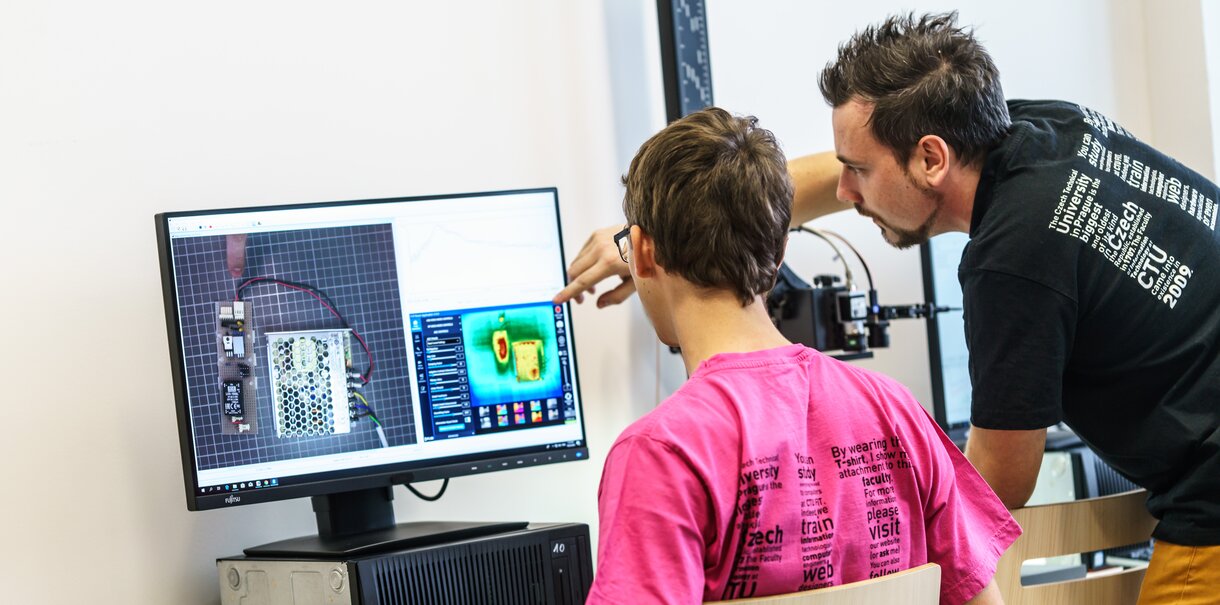 1.
Broad knowledge and deep expertise
We teach our students not only to become excellent engineers – through events organized at the faculty we also involve them in real-life projects and research (for example, Research Summer). We are among the few workplaces that have received the prestigious ERC advanced grant in the field of computer science.
We cultivate the entrepreneurial spirit, and we support the culture of start-ups and innovations. We help academicians to efficiently present their results to companies and investors. We build internal teams that focus on research into strategic areas.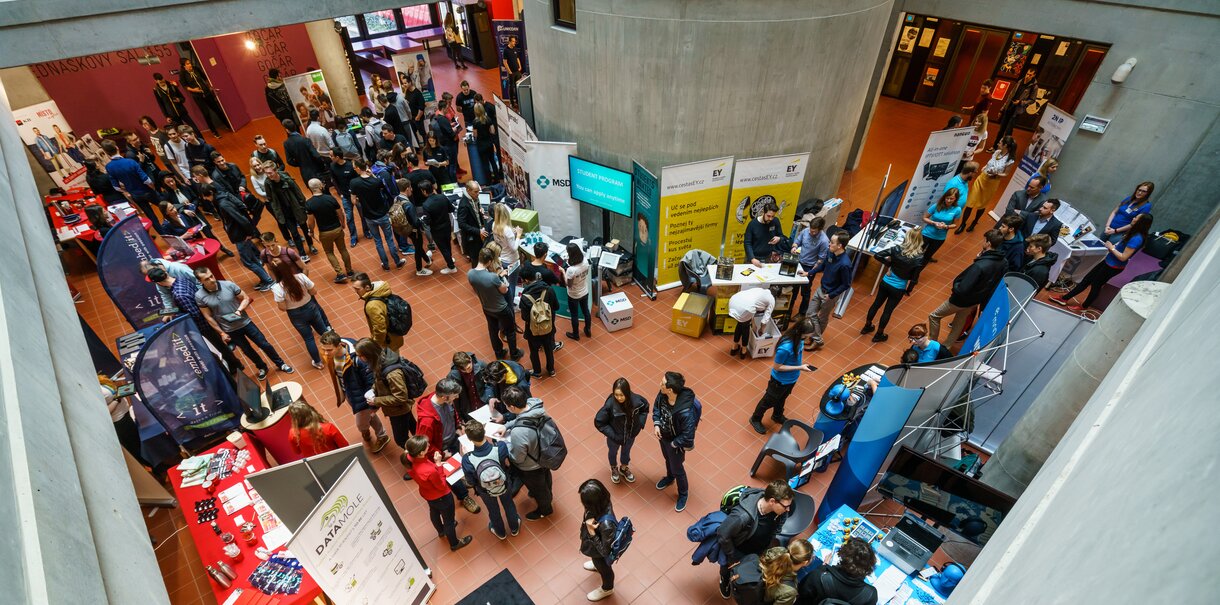 2.
Experience with dozens of contractual projects
The faculty's aim is to direct research into interesting areas that might attract more companies (not just from among our partners). Such outcomes can be repeatedly licensed, which results in a higher efficiency and higher impact of our research. We have broad experience in the field of artificial intelligence, image processing, security, networks, development of programming languages and translators, digital design, 3D printing, and much more.
3.
Magnet for brains that enjoy to think
The university environment inspires and motivates creative thinking and work. We support our staff and students in their research and innovative activity. We have managed to build a multinational environment for excellent research and attract experts from around the world. We offer competitive salaries, and the amount of co-financing we receive from industry is growing so that we are able to attract the best brains.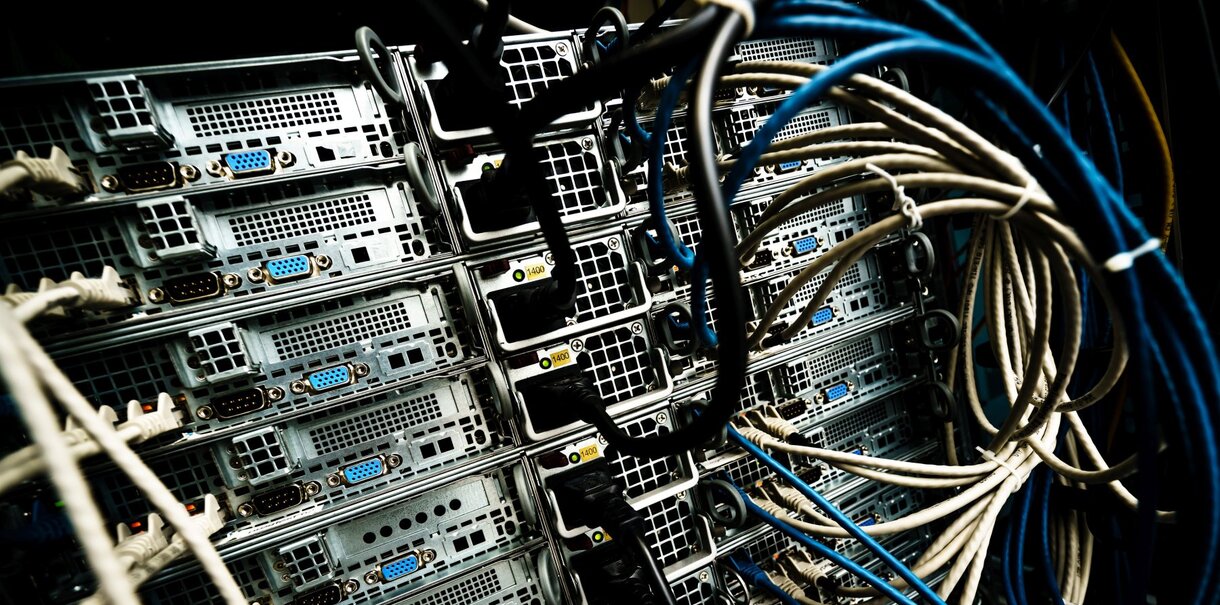 4.
Join research in our laboratories
Come and visit our research laboratories. We will be happy to show you what we are working on. Under cooperation with industry, the best way to proceed is to work on partial research projects and at a certain stage take the partnership to a new level by establishing a joint laboratory. These laboratories are then used not only by researchers working on your projects, but also by cooperating students and experts from among your employees. Thanks to company laboratories, we are able to cultivate long-term strategic cooperation, better transfer theoretical knowledge to practice and attract the best talent.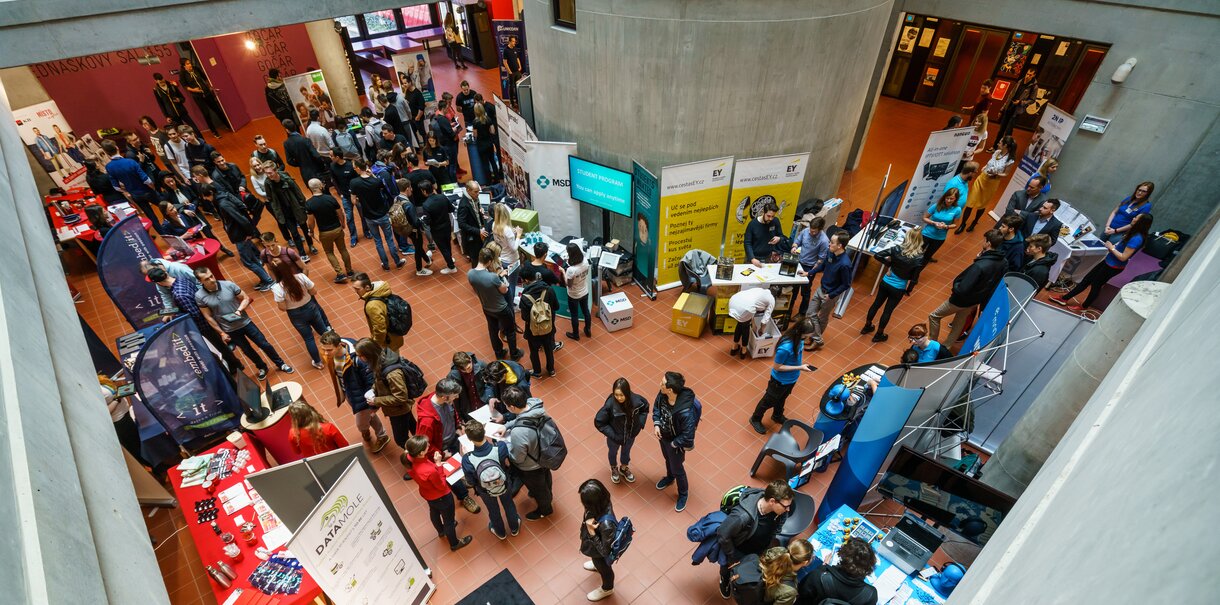 5.
Over a thousand students involved in projects with companies
For our students, we secure attractive assignments from real companies. In this way, they can come face to face with company practice already during their studies. Work on these projects can be recognized as part of study obligations in individual courses. Thus, students will acquire valuable contacts and new experience, while companies will get unusually eager workforce that often takes a fresh view of the task at hand.
6.
Train your future employee
Train and help direct the students with whom you cooperate. Learn how to work with talented students in the long run and offer them attractive work so that they don't have to fulfil their study obligations in other projects.
Our aim is to offer our students the possibility to participate in interesting projects during their studies, develop their skills and learn to use technologies and methods used in the practice. You can cooperate with young talented students as well as with their teachers.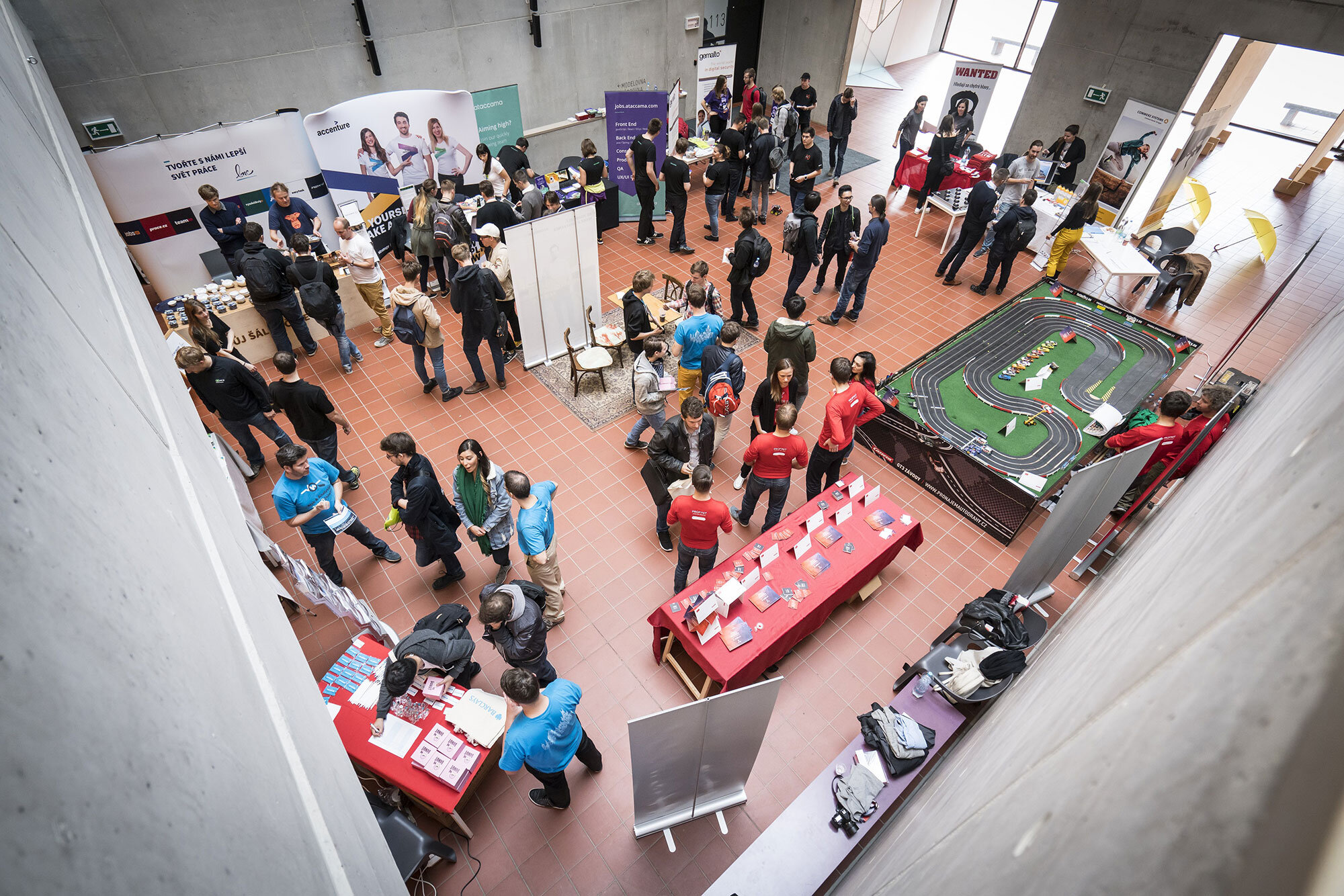 6.5
Meet directly with students
Twice a year, you can introduce yourself directly to our students at our COFIT jobs fair.
Are you interested in cooperation?
We train top experts that contribute to a better competitiveness and innovation potential of businesses and institutions in the Czech Republic. We systematically build scientific research capacities that allow us to pass on to students the latest knowledge, offer expert advice, and implement projects in cooperation with businesses and institutions.