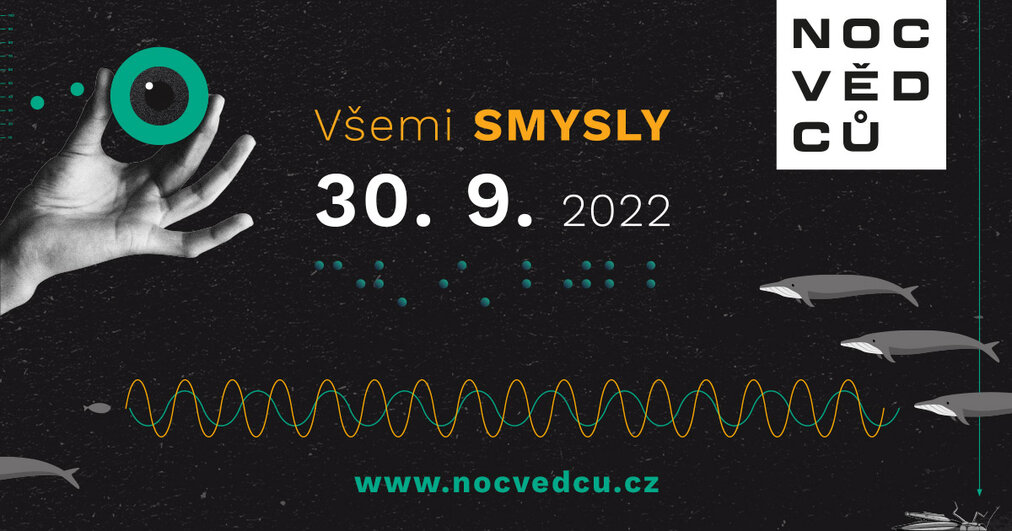 Researchers' Night is an event that, for one evening, brings life to hundreds of science buildings that no ordinary mortal can enter. Visitors pass through laboratories and lecture halls, experience exploding experiments, and learn in-depth about hot topics. This year's theme is "With all the senses". FIT CTU will give you an insight into its laboratories and show you their projects.
Program at FIT CTU
Network Visualization Laboratory (SAGELab)
We invite you on a journey through space and time to the dowry town of Hradec Králové, which you will be able to explore using virtual and augmented reality. Once you will have explored this historic city, you can use VR to reach the top of a skyscraper and walk on the suspension bridge.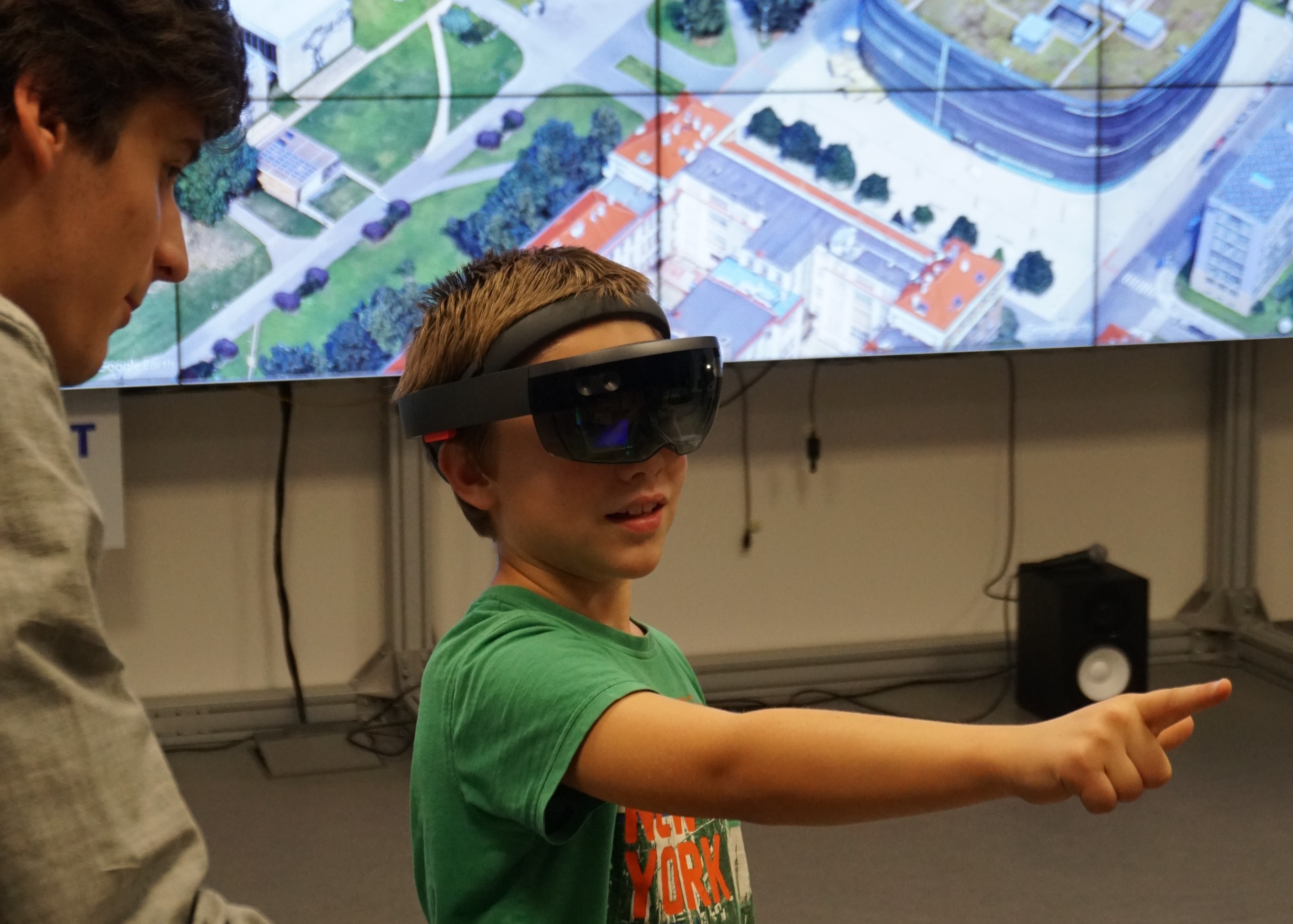 Laboratory of Intelligent Embedded Systems (LIVS)
Have you ever ordered coffee from a robot? In our lab, that is possible. We will introduce you to two types of robots – Pepper and Nao. You can find out how these robots are programmed and what they can do. You can play dice, exercise or even dance with them.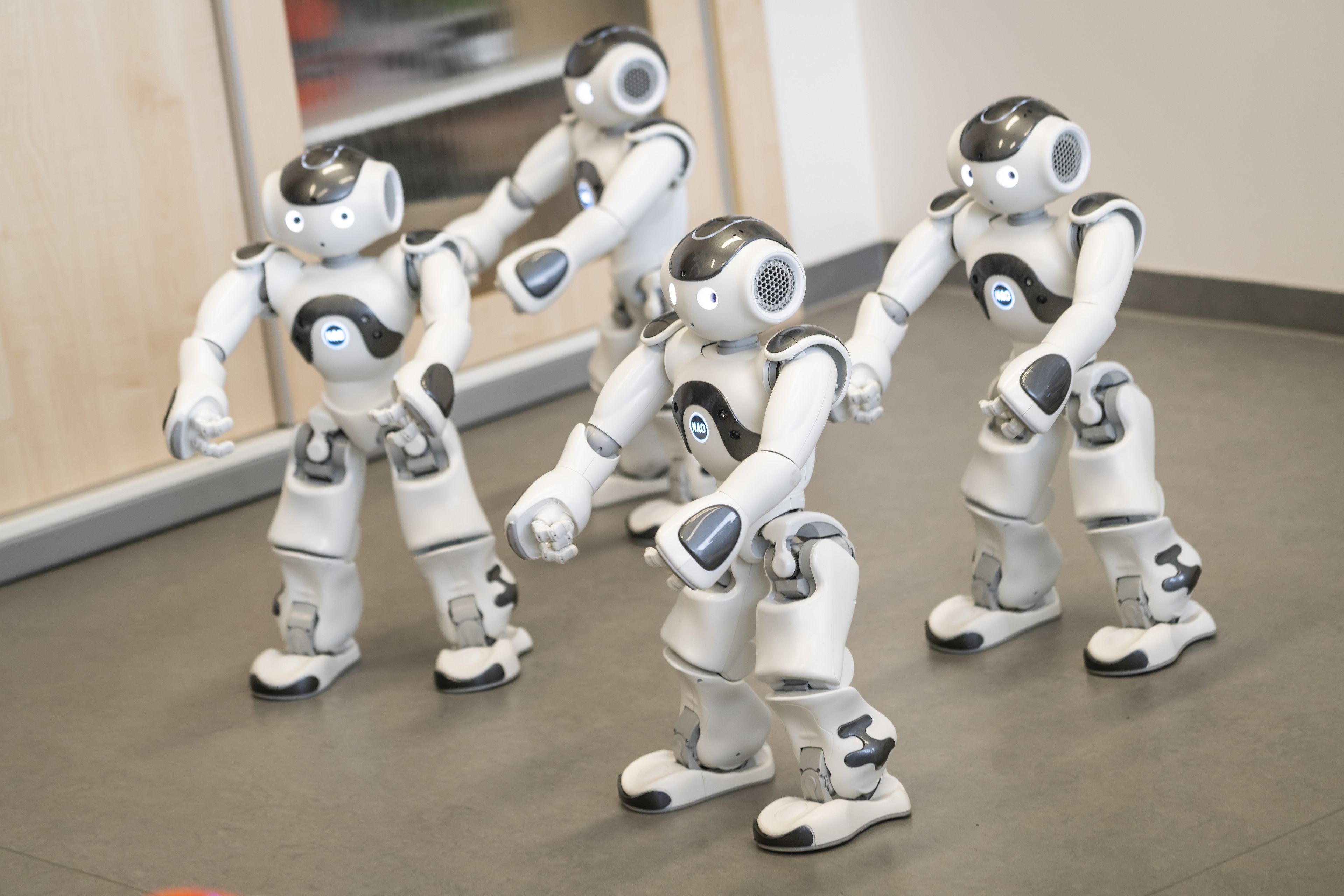 Image Processing Laboratory (ImproLab)
Did you know that artificial intelligence can reward you for smiling? Come and see it for yourself in our laboratory. Cameras can identify almost anything these days. For example, we will show you an interactive camera system used to detect people, or you will learn what it helps to attach a thermographic camera to a drone with a diameter of almost 1.5 metres.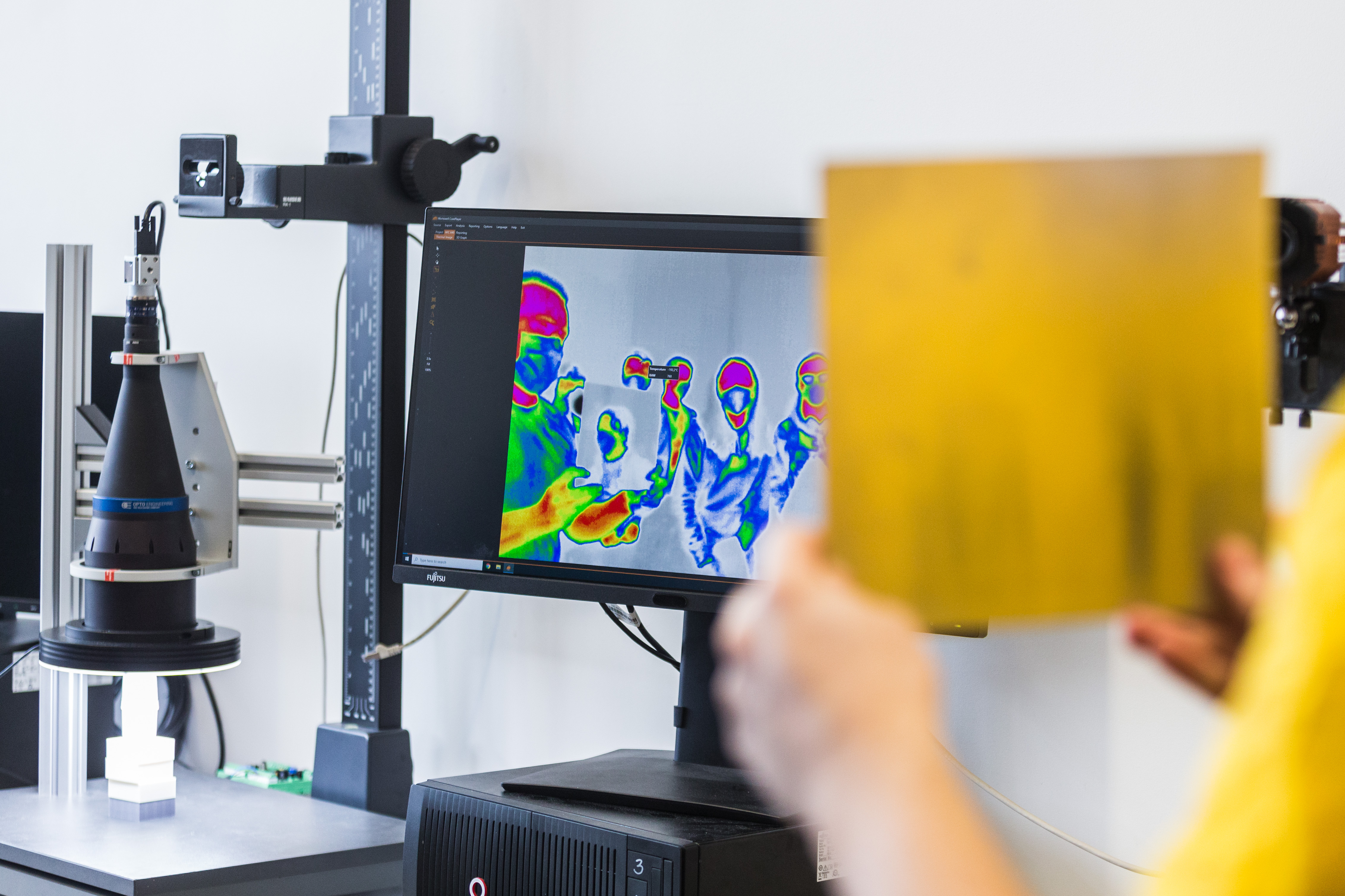 Interactive touch wall movement game
Come and play with your children and test your observation.